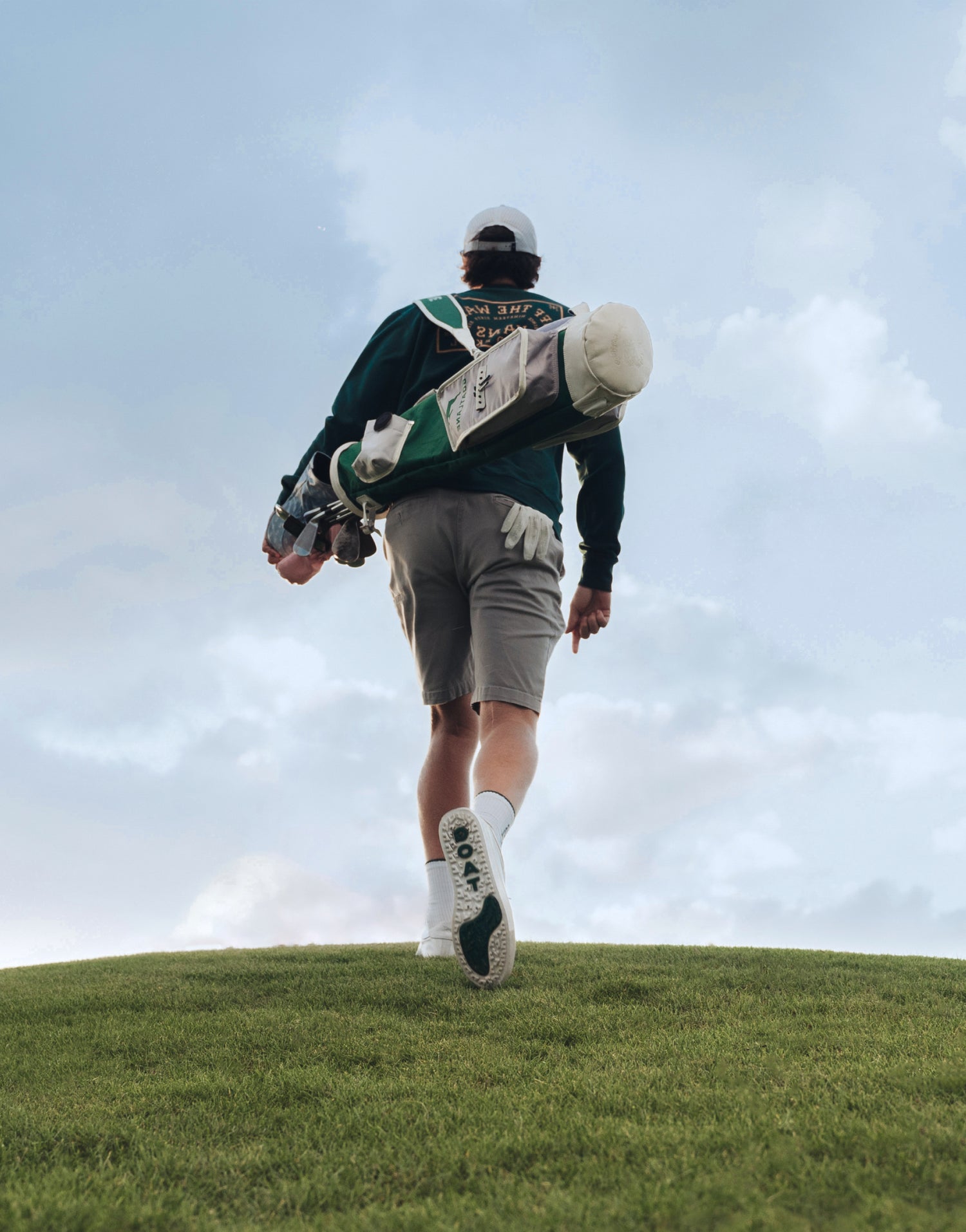 THE GOATLANE STORY
Less pomp, more Palmer.

Goatlane combines impeccable Scandinavian design with technical excellence to make everyone a little better looking, both on and off the course.
We were born from a wish that golfing footwear was more inclusive, fun, and stylish. Our founder Gustav Schauman wanted to disrupt golf's stuffy and cliquey image, by creating a brand for modern, sneaker-loving golfers from any background. At the same time, he sought to recapture the sport's classic cool - epitomised by Arnold Palmer and other greats of the golden era - which has since given way to nylon shirts and plastic shoes. Hailing from a family of fanatical golfers, Gustav grew up on the golf course, and understood from a young age the joy that the sport can bring. He founded Goatlane in 2020 and our first collection launched that same year.
Designed in Stockholm in partnership with PGA Tour pro technical advisors, and crafted from the finest materials in Portugal, Goatlane shoes are available worldwide.
Meet the Founder
I have always been a fan of sneakers but felt something was missing on the golf course. I got tired of looking like the regular golfer and wanted to bring something fresh and cool to the sport. The modern golfer and the new generation of golfers we now see want something different and I hope Goatlane can bring that. This is without compromising on performance and comfort. Our shoes not only look amazing they are also the perfect combination of a fresh and stylish look.

Gustav Schauman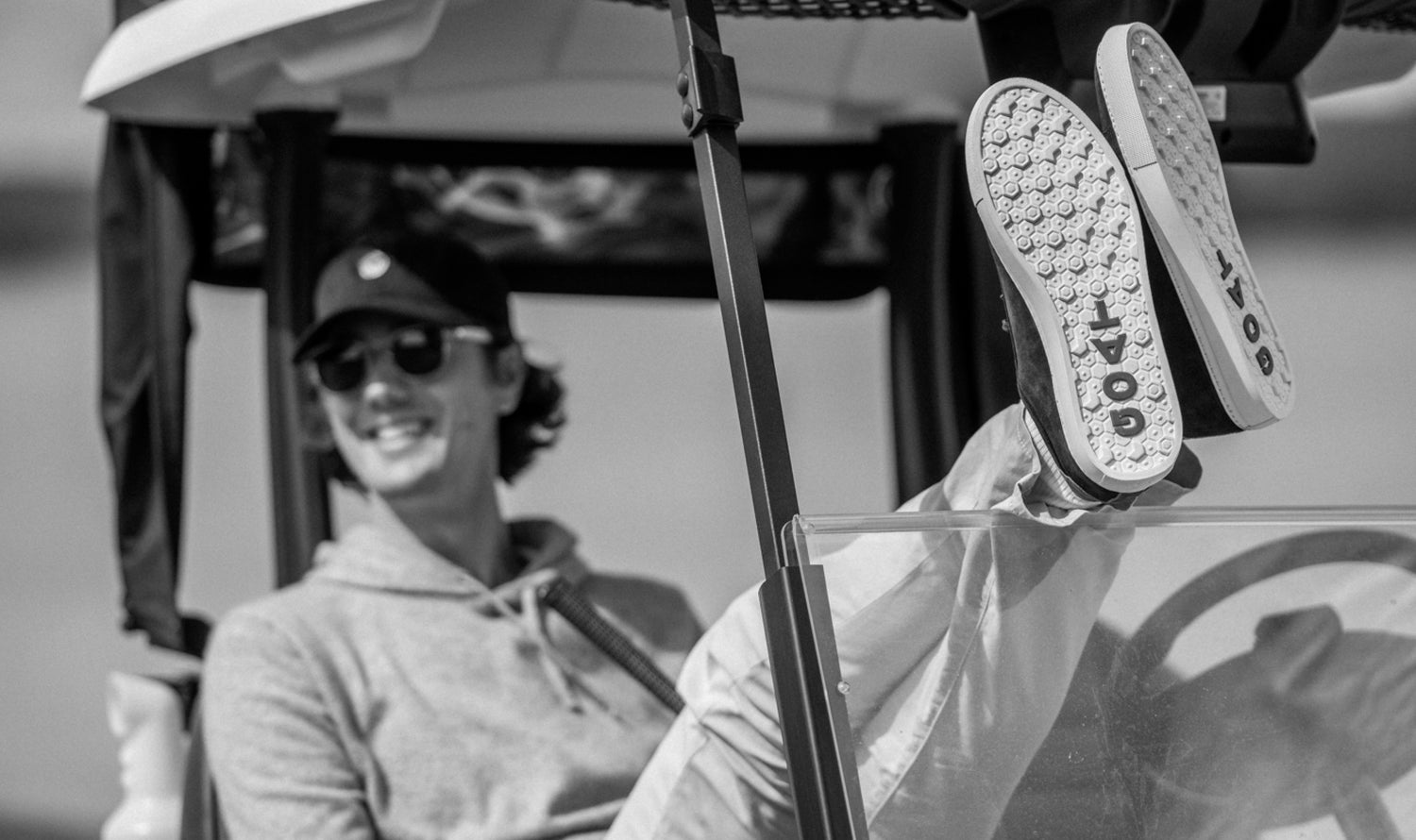 2020
Founded
After 18 months of development GOATLANE launch the first collection "Original" during July 2020.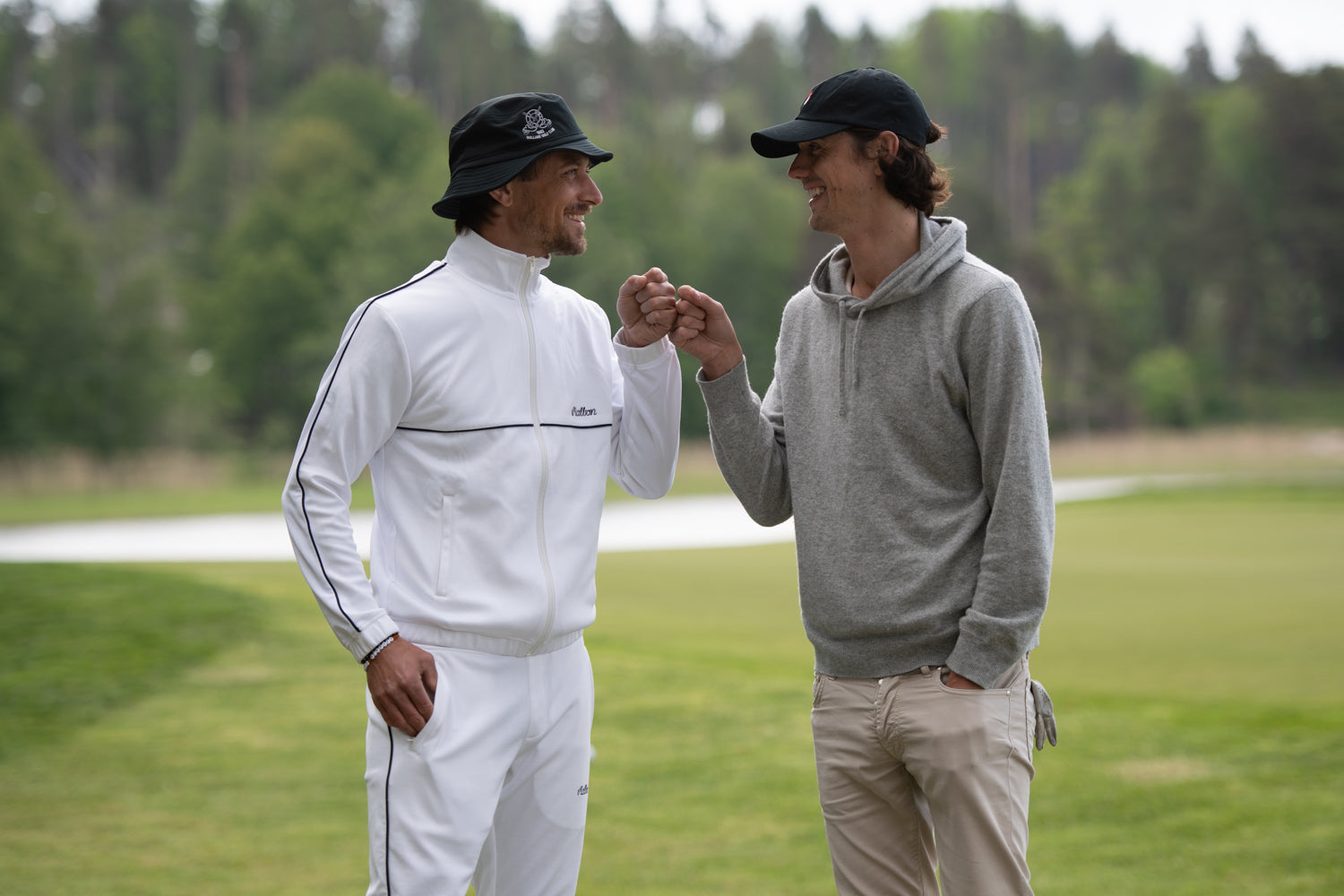 2021
Tour Edition
Early 2021, PGA Tour player, Henrik Norlander plays in the final pairing on Sunday with Jordan Spieth and Daniel Berger at Pebble Beach.
Inspired by the game of golf
Goatlane has been created to inspire people to participate in the best sport there is. Through the principles of quality, heritage, and exclusivity combined with modern style Goatlane is more than a lifestyle brand inspired by golf, it's a state of being. Our goal in our communication is to inspire a feeling of being the best in the consumer. Becoming your best in all aspects of life. Welcome on our journey.